Dog Fancy just did an article on DELTA Rescue in their January 2014 edition. It is available on news stands now. Make sure you go pick up a copy!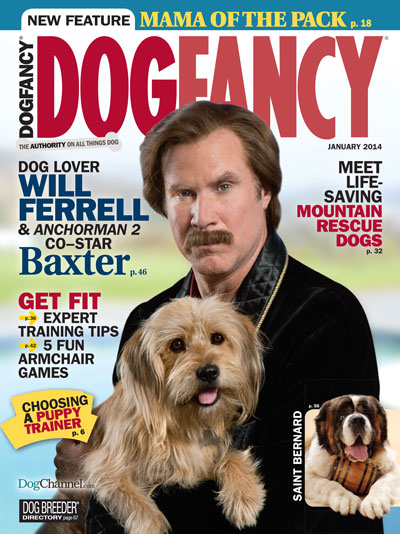 Twitter users

, others need this information as well, so please CLICK HERE to retweet this. All the animals at D.E.L.T.A. Rescue appreciate you caring enough to share this.

D.E.L.T.A. Rescue receives no help from the government and relies solely on donor contributions. Supporters may tour the Sanctuary at our scheduled members only tours. Donor Privacy Policy.
Please Make A Donation
Don't like to donate online? Call us at (661) 269-4010
To donate by mail, send check to: D.E.L.T.A. Rescue, P.O. Box 9 – Glendale, CA 91209
Learn how you can help. We need your support!
We are a certified 501c3 organization – Tax ID #: 95-3759277
To donate via credit card or Paypal click the heart link.