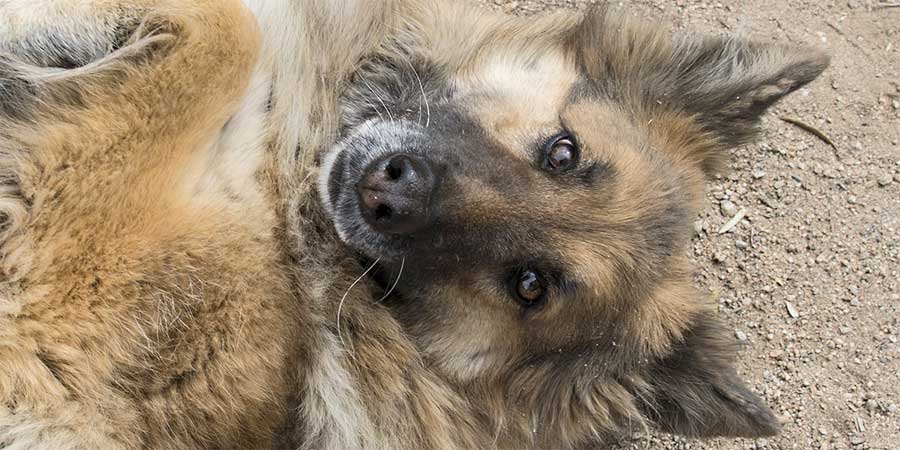 Did you know that many corporations have "Matching Gift" arrangements with D.E.L.T. A. Rescue?
This means that if you wish to make a donation to D.E.L.T.A. Rescue, your corporation may match that gift 1 or 2 times!
In other words with your matching gift donation, you are at least doubling your gift the D.E.L.T.A. Rescue. Matching gifts encourage employees to give and enable them to direct a portion of company monies that have been earmarked for charitable contributions.
Listed below is a short list of participating companies. If you do not see your company listed please talk with your Human Resources Director about the possibility of your company becoming a corporate "Matching Gift" sponsor. Forms are available from your employer.
Abbot Industires
Accenture Foundation
Acuson Corporation
Adobe Systems, Inc.
Aegon Transamerica Foundation
Aetna Foundation
Allstate Foundation
American Honda Corporation
Amgen Foundation
AT&T Foundation Bank of America Bank of Tokyo
Barclays Global Investors
Bechtal Foundation
Black and Decker Corporation
The Boeing Company
Bristol-Meyers Squibb
California Community
J.P. Morgan Chase
Chevron Texaco Corporation
Cigna Foundation
Cisco Foundation
Citigroup Foundation
The Coca-Cola Company
ConAgra Foundation
Corning Corporation
Deloitte Foundation
Delta Airlines Foundation
Deutsche Bank
RR Donnelley Foundation
Eaton Charitable Fund
Edison International
Exxon Mobile Fondation
Fidelity Charitable Gift
Fireman's Fund Foundation
He Flour Foundation
Ford Motor Company
G.E. Fund
Gap Foundation
Gateway Foundation
Gateway Foundation
GlaxoSmith Kline
Goodrich Foundation
Hallmark Corporate Foundation
Hallmark Corporate Foundation
Hewlett-Packard Company Hughes Electronic Corporation IBM International
Indy Mac Bank
Intel Foundation
The Irvine Company
ITT Corporation Johnson & Johnson
W.M. Keck Fondation
KPMG Foundation Lam Research Corporation
Eli Lilly & Company
John and Catherine MacArthur
Mattel Children's Foundation
Mazda North America
Merrill-Lynch
Microsoft Corporation
Morgan Stanley Dean Witter
Northrup Grumman
Pacific Gas and Electric
Pepsi-Co Corporation
Philip Morris Corporation
Rockwell International
Charles Swaab Corporation
Shell Oil Corporation
Sony Pictures
Levi Strauss Corporation
Texas Instruments
Toyota Motors
Toys R Us
US Bank Corporation
Union Bank of California
UPS Foundation
Verizon Foundation
Walt Disney Company
Wells Fargo Foundation
Washington Mutual
Xerox Corporation
Related Estate Planning Options:

For more information please contact us.
D.E.L.T.A. Rescue receives no help from the government and relies solely on donor contributions. Supporters may tour the Sanctuary at our scheduled members only tours. Donor Privacy Policy.
---
Make A Recurring Donation:
Your life-saving gift will help . . .
Rescue cats and dogs who are abandoned, or born, in the wilderness.
Love and care for them daily at our "no-kill" sanctuary.
---
Make A One Time Donation:
Don't like to donate online? Call us at 1-661-269-4010
To donate by mail, send check to: D.E.L.T.A. Rescue, P.O. Box 9, Glendale, CA 91209