Help us to rescue dogs & cats from
starvation in the wilderness.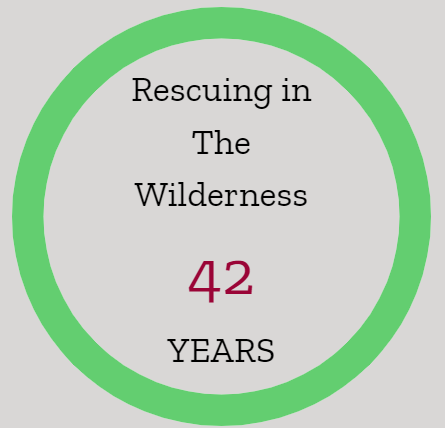 Dedication and Everlasting Love to Animals (D.E.L.T.A. Rescue) is the largest "No Kill, Care-for-Life," Animal Sanctuary of its kind in the world.

Rescuing in the wilderness since 1979.
This 115-acre mountain-top ranch is located in the high desert area of Los Angeles.
It is beautifully landscaped and is surrounded by rolling hills. It is truly a haven for the animals lucky enough to have crossed paths with its founder.
We care for our rescues . . . for life. This is what makes us different from everyone else.
We have two veterinary hospitals and a full time veterinary staff on the premises. We have state of the art equipment and are able to give the finest care possible to all the residents of this super sanctuary.
Make Your Legacy Work For The Animals.
Request Your D.E.L.T.A Rescue Estate Package Today!
A promise was made to each of these angels to keep them safe and loved for the rest of their lives.
Watch The Rescuer - Feature Film
Sometimes wonderful and unexpected things happen when you set out to make a documentary, and this is very much the case with The Rescuer, which began as a 27-year chronicle of the activities of Leo Grillo, a man who loves animals, perhaps too much.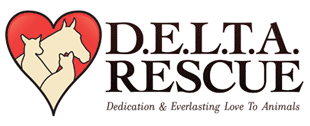 Receive Our Monthly Update
Fields marked with an * are required
We wouldn't be able to do the work we do - without your support!