At D.E.L.T.A. Rescue — we don't just talk about an animal issue, we do something about it!
Because talk alone doesn't feed the hungry or heal the wounded . . . only direct rescue work does.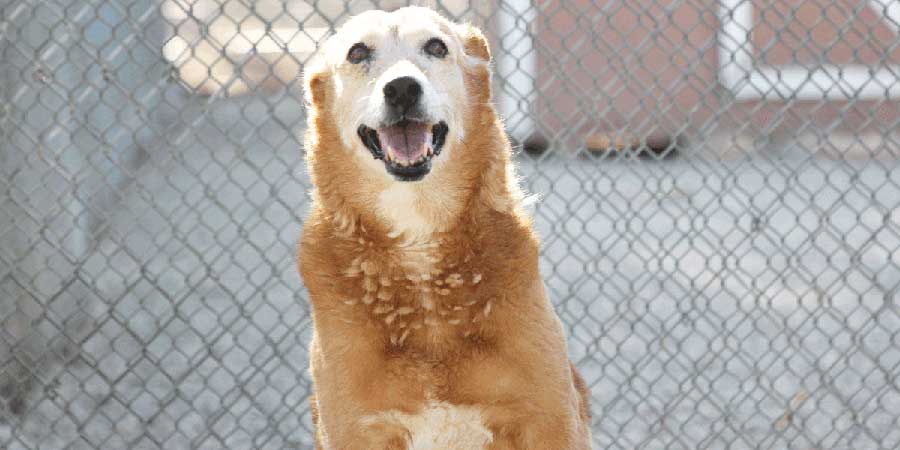 When you help this mission grow by joining us and asking your friends to join us . . . we can reach our goal of helping abandoned animals everywhere, directly . . . with food and shelter.  If we don't help these animals, nobody else will . . . they will all certainly die.
By becoming a partner in this gigantic rescue effort, you will have responded to the weak cries of help from the suffering cats and dogs, puppies and kittens . . . left to die, alone.

As a Partner, you will become part of a team that actually rescues hungry animals and shelters them without killing them!
That's a huge responsibility to share. But I promise you this . . . if you stick with me and keep saving lives, month in and month out, we'll win this war someday!
For the animals,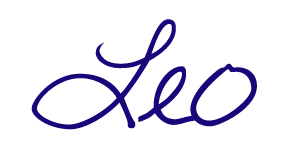 Leo Grillo, founder
Leo, I want to help continue to save abandoned cat and dog angels, and care for all their needs for life.
Your life-saving gift will help . . .
Rescue cats and dogs who are abandoned, or born, in the wilderness.
Love and care for them daily at our "no-kill" sanctuary.
Your gifts go directly to the animals… come see for yourself on one of our "MEMBERS-ONLY" tours.
For the animals,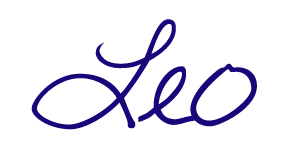 Leo Grillo, Founder