Every year as I order Christmas Stockings for each of our animals, I smile, knowing how happy it makes them to get this gift.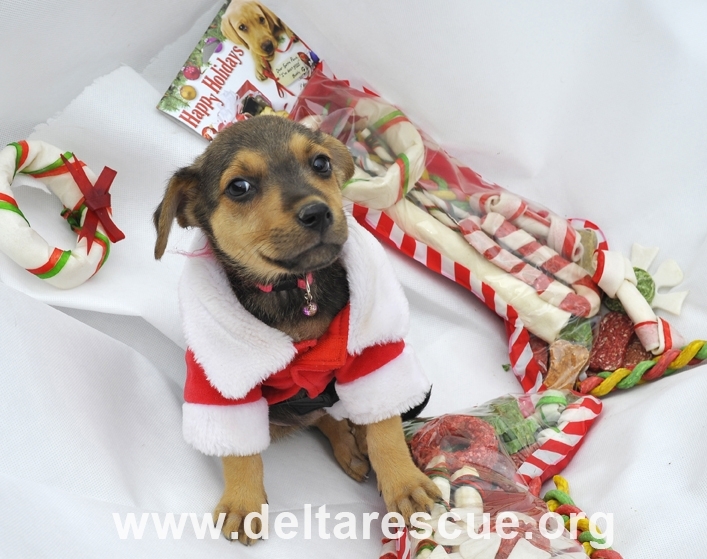 For some of our animals, it's their first Christmas with us, and our chance to spoil them a little. But sadly, for others, it's their last … so I want to do MORE to show them how much we love them.
These Christmas stocking are full of treats for cats or dogs … and they are just as full of goodies as they always have been!
Please send Christmas Love Stockings to as many animals as you can.
$8.35 provides for one cat or dog
$16.70 provides for two
$25.05 for three
$33.40 for four
$41.75 for five
Our dogs KNOW which stocking is theirs … … it hangs on the gateway to their yards, and twice a day their caretaker gives each dog a treat from his own stocking!
You should see their eyes darting back and forth between the stocking and their caretaker. They know! And they will know, thanks to your Christmas Love Stocking, that they are loved. You can give this gift to as many dogs or cats as you like.
For all the beloved animals,


Leo Grillo, founder
This year the stockings are HUGE … with over two dozen healthy treats in each one, all made in the USA!
Christmas Love Stockings Full Of Treats