CNN Features Delta Rescue
Here's our segment from CNN Anderson Cooper 360. Help us spread the word by sharing it on your Facebook and Twitter!
D.E.L.T.A. Rescue receives no help from the government and relies solely on donor contributions. Supporters may tour the Sanctuary at our scheduled members only tours. Donor Privacy Policy.
Leo, I want to help continue to save abandoned cat and dog angels, and care for all their needs for life.
Your life-saving gift will help . . .
Rescue cats and dogs who are abandoned, or born, in the wilderness.
Love and care for them daily at our "no-kill" sanctuary.
Your gifts go directly to the animals… come see for yourself on one of our "MEMBERS-ONLY" tours.
For the animals,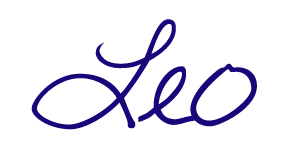 Leo Grillo, Founder