Bequests to DELTA Rescue in your will or trust
When you decide to leave assets to DELTA Rescue in your will or trust you are making a BEQUEST.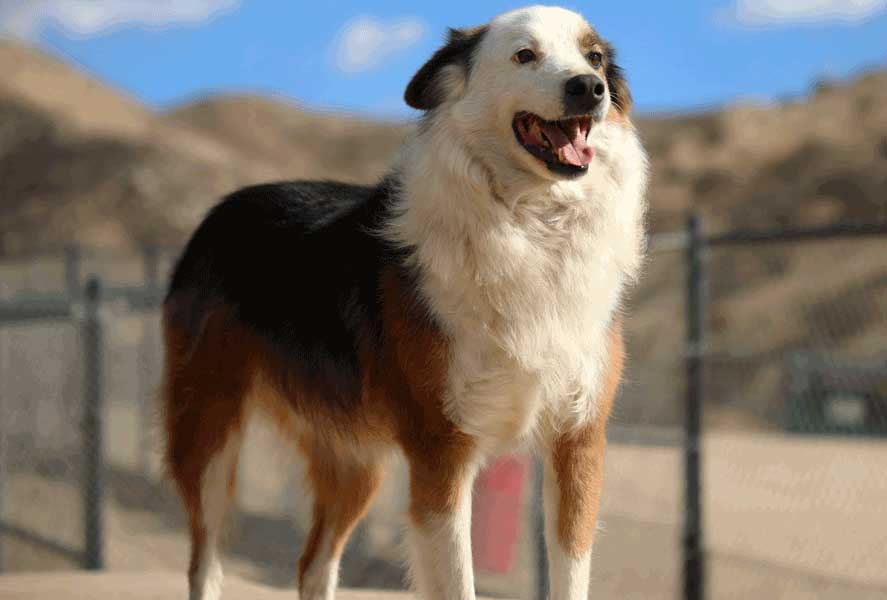 You can name D.E.L.T.A. Rescue in a variety of ways: as either a direct beneficiary of specific assets such as real estate, art, jewelry, Certificates of Deposit, cash, etc., or as a beneficiary of a percentage or lump sum of your assets.
For example if you wished to leave 50% of your assets to your family or friends and 50% to D.E.L.T.A. Rescue.
Here is some language which you can use in your will:
"I give, devise and bequeath to D.E.L.T.A. Rescue, P.O. Box 9, Glendale, California 91209 (Tax I.D. No. 95-3759277), a non-profit charitable organization,
"The sum of $ ____________" or
"___________% of my estate", or
"All the rest, remainder and residue of my estate, after all debts, taxes, expenses and other bequests have been satisfied."
You can also make a specific bequest by describing exactly what you want to leave to D.E.L.T.A. Rescue.
For example, if you have a collection of art or jewelry that would like to go to your heirs but wish your securities or pension fund assets to go to D.E.L.T.A. Rescue you can specifically designate the source and the amount of the bequest in your will.
For example: " I leave my collection of Ansel Adams photographs to my grandson, John. I also leave my securities to D.E.L.T.A. Rescue."
If you have real estate or bank accounts or other assets in excess of $100,000, it is usually better to have a living trust.
A living trust will help eliminate probate costs such as court, attorney and executor fees. These fees can be substantial and in some cases can result in little money being left for your heirs and designated charities. With a living trust, your appointed trustee will administer your estate and make distributions in accordance with your instructions. You can use the same language described above to name D.E.L.T.A. Rescue as a beneficiary of your revocable living trust.
We care for our rescues for life, this is what makes us different from everyone else.  Here is just one of the many miracles happening at DELTA Rescue.