Many are not aware that D.E.L.T.A. Rescue has set new precedents and new standards for the care of animals in a shelter or sanctuary.
Out of D.E.L.T.A. Rescue came the Kidney Dialysis program at UC Davis, over 20 years ago, the very first in the world and formerly the only one in the world. Now our units are all over the planet with many in the United States. Our program has even changed the way they do human dialysis. We have broken new ground in medicine from our kidney dialysis program alone.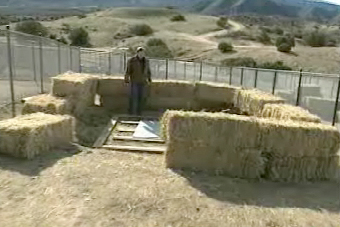 Around the world our Super Sanctuary is looked upon as unique and cutting edge.
Our straw bale doghouses are famous the world over. Maneka Ghandi of India wrote to me personally, telling me how wonderful they are.
This is why our organization is the largest in the world, and this is the way we do things. If any visitor suggests another way of doing things, they can start their own organization and do it their way! This is a time proven, four-decade-old organization.
Every animal life is precious to us. It doesn't matter what religion you are, every animal is an angel sent to this forsaken planet, and we are here to make sure they have the longest and happiest life possible.
No matter what, we stand for Dedication and Everlasting Love To Animals.
For the animals,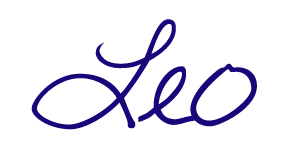 Leo Grillo, founder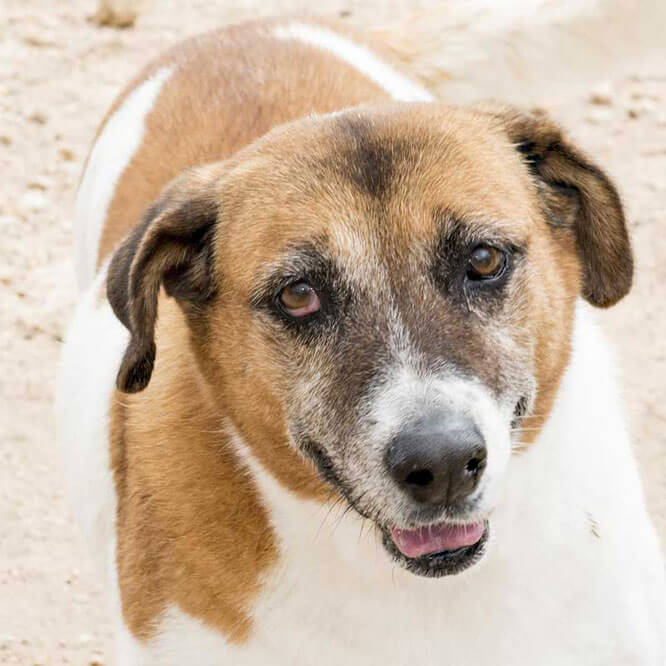 Help save these abandoned cat and dog angels and care for all their needs for life.
Your ONE-TIME life-saving gift will help . . .
Rescue cats and dogs who are abandoned, or born, in the wilderness.
Love and care for them daily at our "no-kill" sanctuary.