The Life You Save Is Now Your Responsibility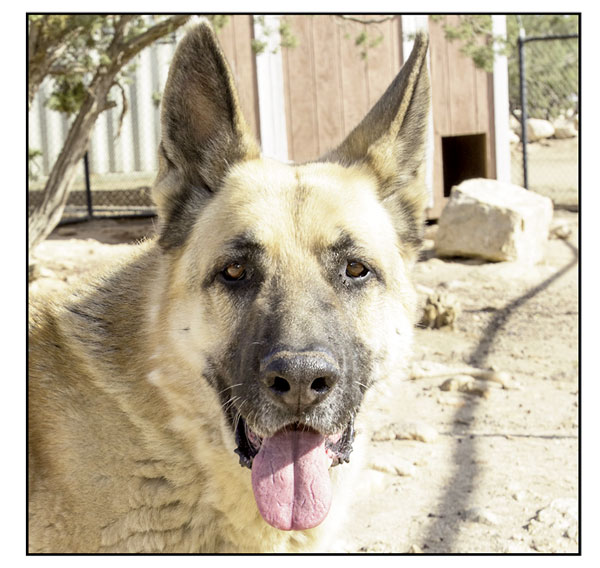 As this new year begins, I am sad for all my friends who did not make it past 2016. There are so many. And I can't help but feel I cheated them by not telling you about their rescues and their wonderful lives here with us.
Near the end, when they are in our hospital for the last time, I wish I had given them the special honor of telling their story . . . but then it is too late, and telling it would take at least three books a year.
For decades I focused on telling you about my dramatic rescues, but then I realized that those stories were really about me . . . and not our hundreds of beautiful animal angels.
The internet is full of those who followed my lead and who go out and rescue animals, recording their exploits on their smart phones. The handful of animals they rescue, and pass off to someone else, makes them heroes.
But I disagree. As an old Asian saying goes, . . . the life you save is now your responsibility. . .  That means I must assure my animals' well being and happiness. Otherwise I risk their being abandoned all over again.
At D.E.L.T.A. Rescue we care for our rescues . . .
for life

. This is what makes us different from everyone else.

They are already damaged emotionally and physically. Handing them off, for glory sake, and telling you that they will be fine under someone else's watch, is a fantasy.

Don't forget . . . I wrote the only book on adopting animals to new homes, and I made the only movie about it too. But then I found out why it does not work . . . for our animals. We are in it for the long haul. Caring for these animals keeps us working 7-days a week, with little time for promoting ourselves on social media.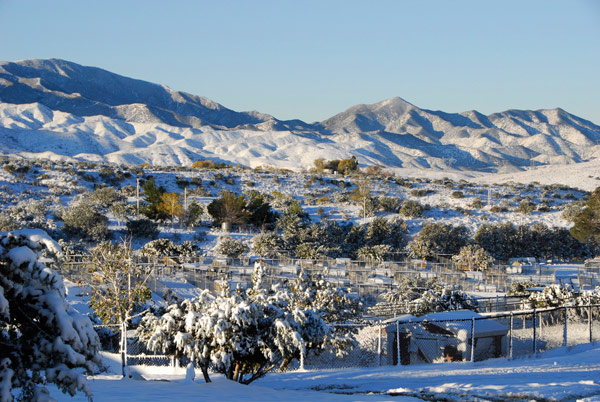 Between the ice cold weather gripping the country and this insane world bearing down on us, we are having a challenging time right now. But please remember that our animals are always here and more are coming in all the time. And they all need your help, no matter what else is going on.
Please start the year off with a generous gift to our animals today.
For the animals,


Leo Grillo, founder
Help save these abandoned cat and dog angels and care for all their needs for life.
Your ONE-TIME life-saving gift will help . . .
Rescue cats and dogs who are abandoned, or born, in the wilderness.
Love and care for them daily at our "no-kill" sanctuary.
Some photos from our family album – that is growing every day. . .