Make A Recurring Donation To Our Animal Super Sanctuary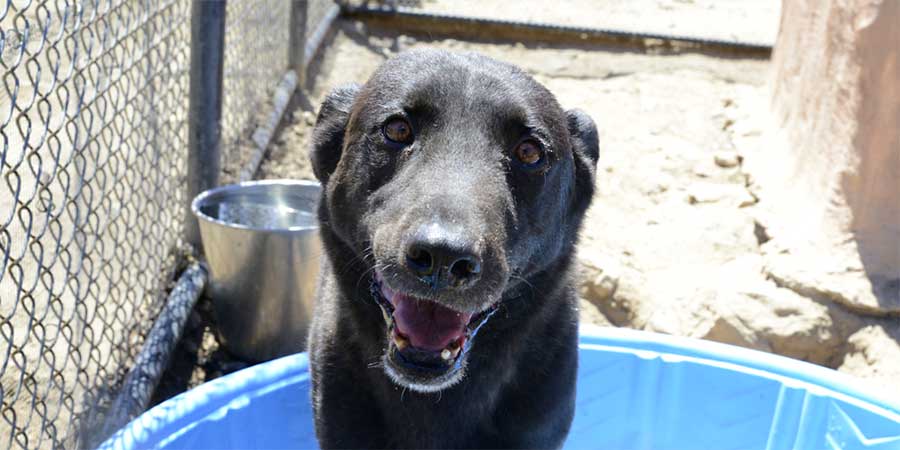 ---
Become A MEMBER of D.E.L.T.A. Rescue by making a donation to our Super Sanctuary!
Your life-saving gift will help rescue cats and dogs who are abandoned, or born, in the wilderness.  Your generosity will help provide love and care for them daily at our "no-kill" sanctuary.
Stop automatic donations at any time by calling us at 661-269-4010.

---
With your donation you've become part of a team that actually rescues abandoned, hungry animals and shelters them without killing them! If we don't help these animals, nobody else will…
DELTA Rescue is the largest no kill, care-for-life, animal sanctuary of its kind in the world.  We receive no help from the government and rely solely on donor contributions. 501 [c] 3 organization (Tax ID #: 95-3759277).  Donor Policy
We have two veterinary hospitals and a full time veterinary staff on the premises. We have state of the art equipment and are able to give the finest care possible to all the residents of the Super Sanctuary