Meet Al – a shy dog who was dumped in the deep desert
Al is a small dog, and he's about 7-years-old now.
He is a sweet, shy dog and I still cannot imagine who would toss him out into the deep desert, and leave him to die . . . . . without water, let alone food.
People seem to be getting worse the world over, not better. I think they are desensitized to cruelty since they see vicious examples of it on TV and on the Internet, daily.
Fortunately for Al, he stumbled across our feeding station in the middle of no where, provided by people like you, and he was saved. So many others are not so lucky.
Al had tick fever when we first got him to our hospital.
That is the disease that causes dogs to bleed to death. It is horrible to see. We have about 200 dogs with tick fever, and we knocked it all out with antibiotics . . . only to find that later in life it can recur. My fingers are crossed.
Al's surgery was the second. Six months earlier the ligaments on his right knee blew out and he had surgery to repair them. He took a while to recover from that one only to face his left knee blowing out a few weeks later. This time we had the cold laser ready to help Al's leg heal faster and with much less pain. After just a few days he is bearing weight on his leg again.
What Al doesn't know is how hard it is to keep the money coming in to support him and the others. But I do . . .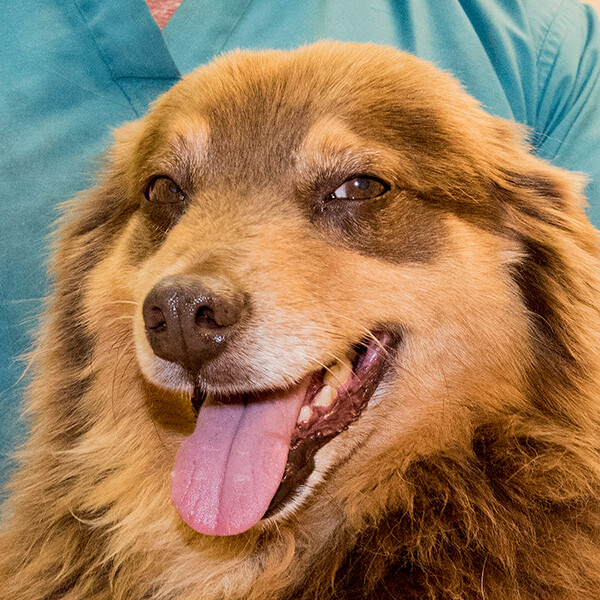 I can't imagine this happy, smiling dog not being here . . . dying in the desert, thinking he was born just to suffer. But people like you made the difference. This angel is saved. Please continue the miracles . . . dig deep in these tough times and send the best gift you can afford, today.
For the love of animals,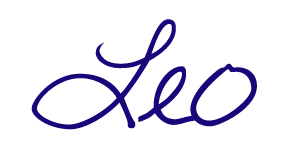 Leo Grillo, Founder
Your Life-Saving Gift To The Animals
Your life-saving gift will help rescue cats and dogs who are abandoned, or born, in the wilderness.  Your generosity will help provide love and care for them daily at our "no-kill" sanctuary.
Stop automatic donations at any time by calling us at 661-269-4010.