Meet Maine and his brother Vermont
Maine is a 9-year-old cocker mix who was dumped in the wilderness with his brother Vermont…. when they were just a year old.
Whoever abandoned Main and Vermont thinks that these brothers died all those years ago… because that was their intention! Whoever did this to these two young dogs was cold hearted and cruel.  They were tossed away in the deep desert where only the lizards and other reptiles can survive.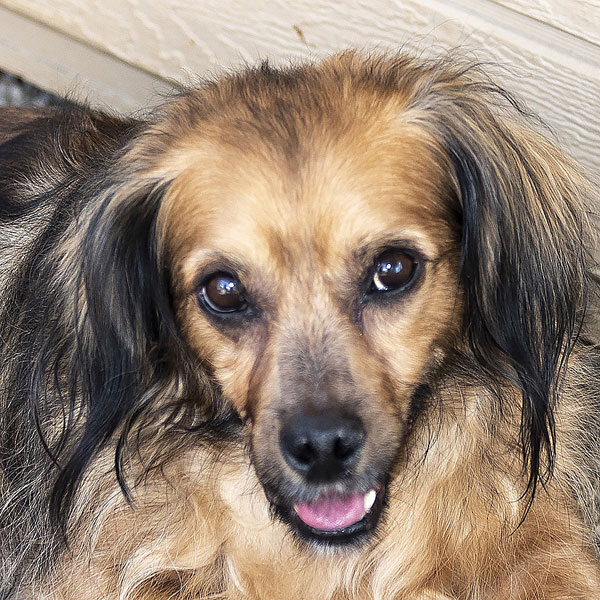 I could spend every minute of my life hugging these angels. Each one is so full of love that my heart sings when I am near them. Yet Main and Vermont and all the others would have been forgotten corpses, food for scavengers, not even a memory from all those years ago… if not for a fortunate twist of fate… our helping hand.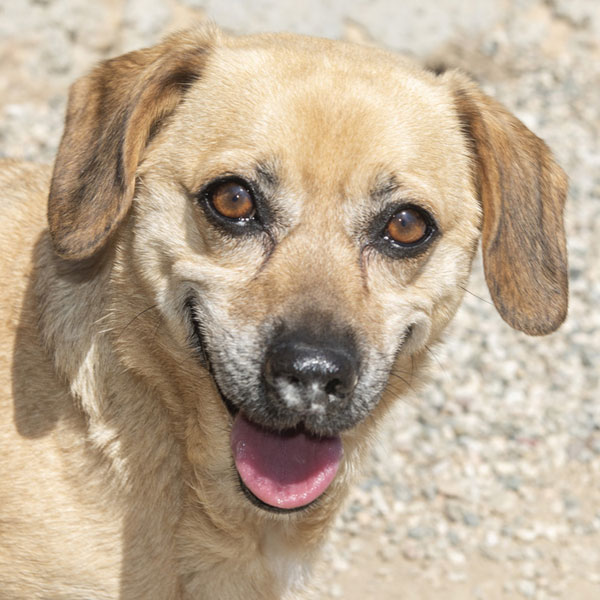 Today, these boys have their own straw bale dog house, which is a mansion to them! They have a warm bed and a huge yard with neighbors to talk to.  They have their own hospital for whatever ails them. And they have lots of love.
Please keep the miracles alive, make your gift to our mission right now.
For the animals,
Leo Grillo, Founder