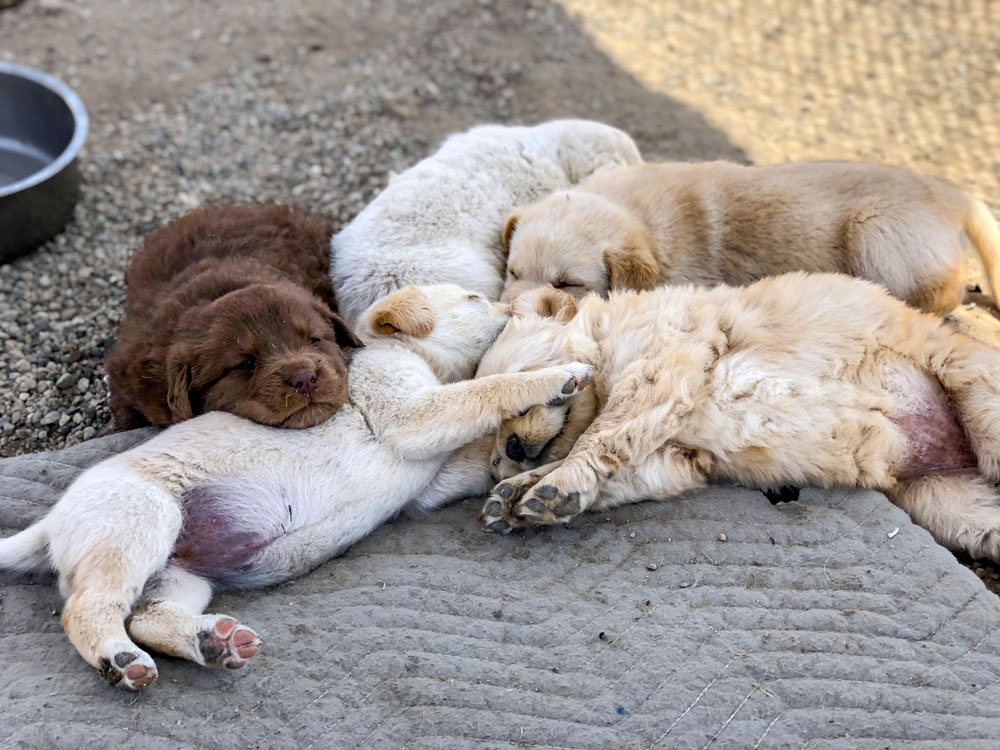 They are in a covered yard in our oldest section to protect them from hawks and owls. Once old enough they will get huge neighboring yards with straw bale dog houses.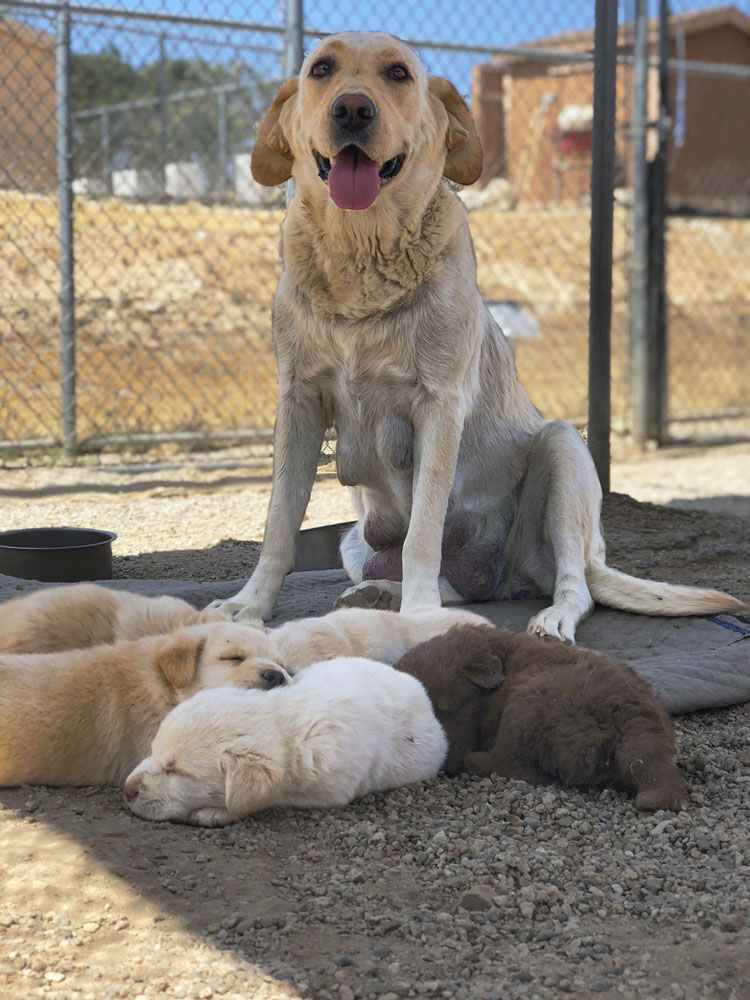 Your Life-Saving Gift To The Animals
Your life-saving gift will help rescue cats and dogs who are abandoned, or born, in the wilderness.  Your generosity will help provide love and care for them daily at our "no-kill" sanctuary.
Stop automatic donations at any time by calling us at 661-269-4010.