Parmesan and his siblings were safely born at our hospital six weeks ago!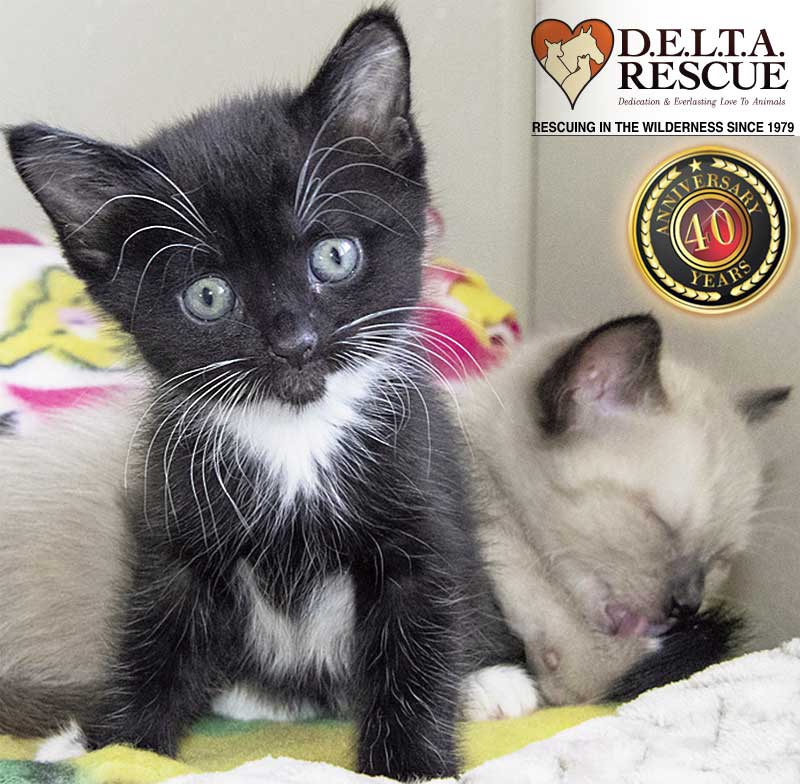 Whenever we have a litter of puppies or kittens born at our hospital, I let the staff come up with suggestions for naming the entire new family after a group of some kind. Usually it is a cast of movie or TV show characters. Sometimes states or flowers, etc.
My being Italian, I think they were playing me when they suggested that we name these little ones after Italian cheeses. But I agreed!
So we have three who are black with white markings, and three siamese. They are Mozzarella, Gorgonzola, Provolone, Burrata (my favorite cheese), Parmesan and Scamorza. Pictured above are the latter two.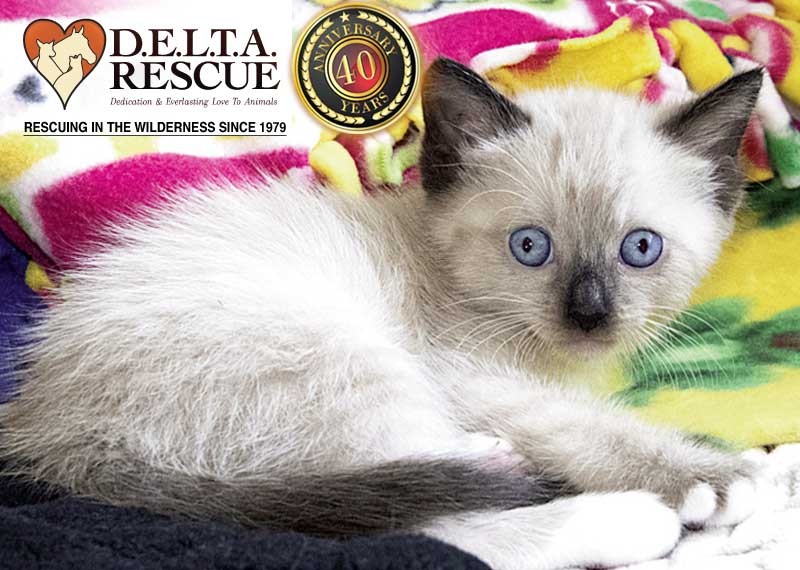 The most loving kitten ever . . . Scamorza is pictured here!
There is great joy in playing with grateful kittens whom you saved from a life of suffering and death. But there is also a renewed commitment to keeping this sanctuary protected for their lifetimes and beyond. Please make your best donation to our animals today.
For the animals,
Leo Grillo, founder