Frightened little "Purdy" was abandoned . . . and pregnant.
Are you sitting in a comfortable chair inside your familiar living space, reading this? Maybe you are enjoying a cup of coffee or tea as you read?
Do me a favor . . . look around. Please look carefully and appreciatively at everything in your living space. Savor this memory as if you are seeing these things for the very first time.
Imagine, God forbid, that something terrible happens and this is all taken away. Say you are caught by surprise while out and about, and your home is tragically destroyed.
Now you have nothing familiar left. There is no bed to cocoon in, there is no living room to be safe and comfortable in, there is no kitchen or pantry . . . or food. You are alone. And maybe trembling with fear.
As the hours pass, you are not hungry at first because the fear fills your belly. But eventually, you feel weak because you have not eaten all day.
Fortunately, you have your wallet with you. You can eat at a restaurant, you can buy some new clothes, and you can stay at a hotel. Your life is upside down, but for a while at least, you will survive.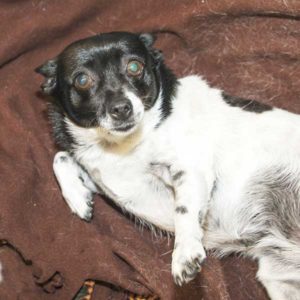 I asked you to imagine this so you would feel what this awful life- changing event did to little Purdy.
She was a happy and safe, loving little girl until she came into heat . . . and the neighborhood dogs targeted her. Then she became visibly pregnant, and Purdy was simply dumped. She lost her home . . . and also her identity.
Who Purdy thought she was, when she looked at her familiar surroundings, was gone. Purdy was now alone in this cruel world, and she trembled in fear. And if that weren't enough, she had these strange new feelings that came with three children growing inside her.
Her instinct was to find a place to nest, but now she couldn't even think of that because she needed a place to just survive the cold. And on top of all this . . . Purdy is a sweet, loving little dog whom anyone of us would cherish. And in a way, you did . . . .
While we cannot save all the abandoned or starving dogs in the world, we could save Purdy. She had three healthy puppies, who are also safe and loved, and she gradually began to remember who she is again.
When I took her pictures for you, back in February 2015, Purdy was shy until I put her down on a blanket. Then she pushed her face along the fabric, rubbing it with her eyes closed, in ecstasy . . . enjoying the textures and the smells. I think she was remembering her old home in those moments . . . and having her old blanket to comfort her . . . just as you would.
Below is a current photo. Thanks to our supporters, Purdy knows who she is, and that she is loved.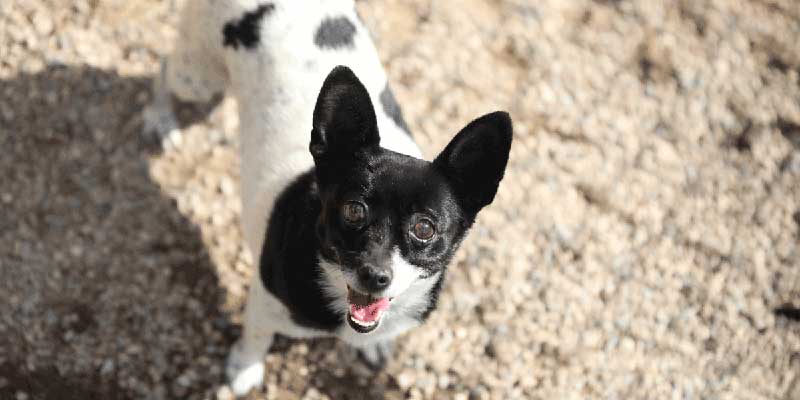 I promised Purdy and all the others that I would keep them safe for the rest of their lives. But the only way I can keep my bold promise is with your help. So please, send your best gift to support this ongoing mission today.
For the animals,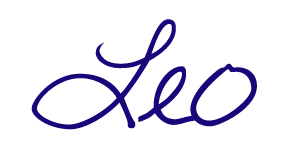 ---
Leo, I want to help continue to save abandoned cat and dog angels, and care for all their needs for life.
Your life-saving gift will help . . .
Rescue cats and dogs who are abandoned, or born, in the wilderness.
Love and care for them daily at our "no-kill" sanctuary.
Your gifts go directly to the animals… come see for yourself on one of our "MEMBERS-ONLY" tours.
For the animals,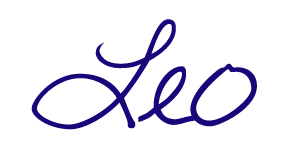 Leo Grillo, Founder