Retained Life Estate to D.E.L.T.A. Rescue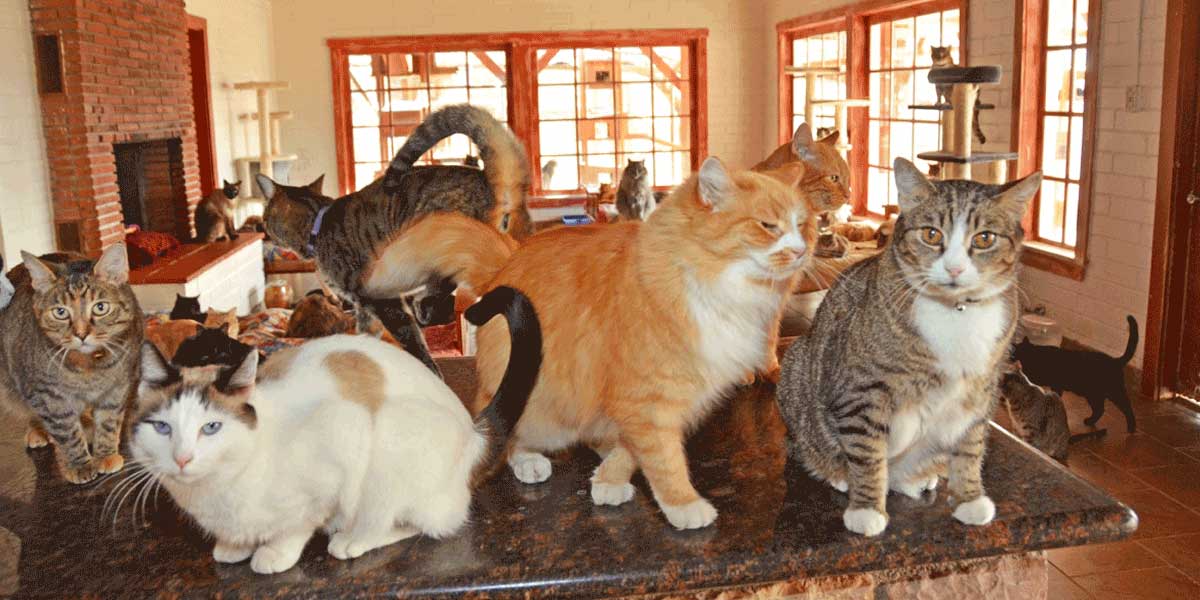 You can give your home, farm or other real estate to D.E.L.T.A. Rescue now, continue to use or live in that property until your death (or some shorter term, if that is what you specify), and receive substantial charitable income tax deductions and gift/estate tax savings.
After your lifetime D.E.L.T.A. Rescue will sell your property and use the proceeds to continue our mission of saving abandoned pets.