Two beautiful dogs who had a terrible beginning, but are enjoying a wonderful life.
This is Lucas, he is now 9 years old. When he was barely a year old he was struggling to survive in the deep dessert. . . which reaches over 120˚F in the summer. Lucas would not be here today if not for D.E.L.T.A Rescue supporters.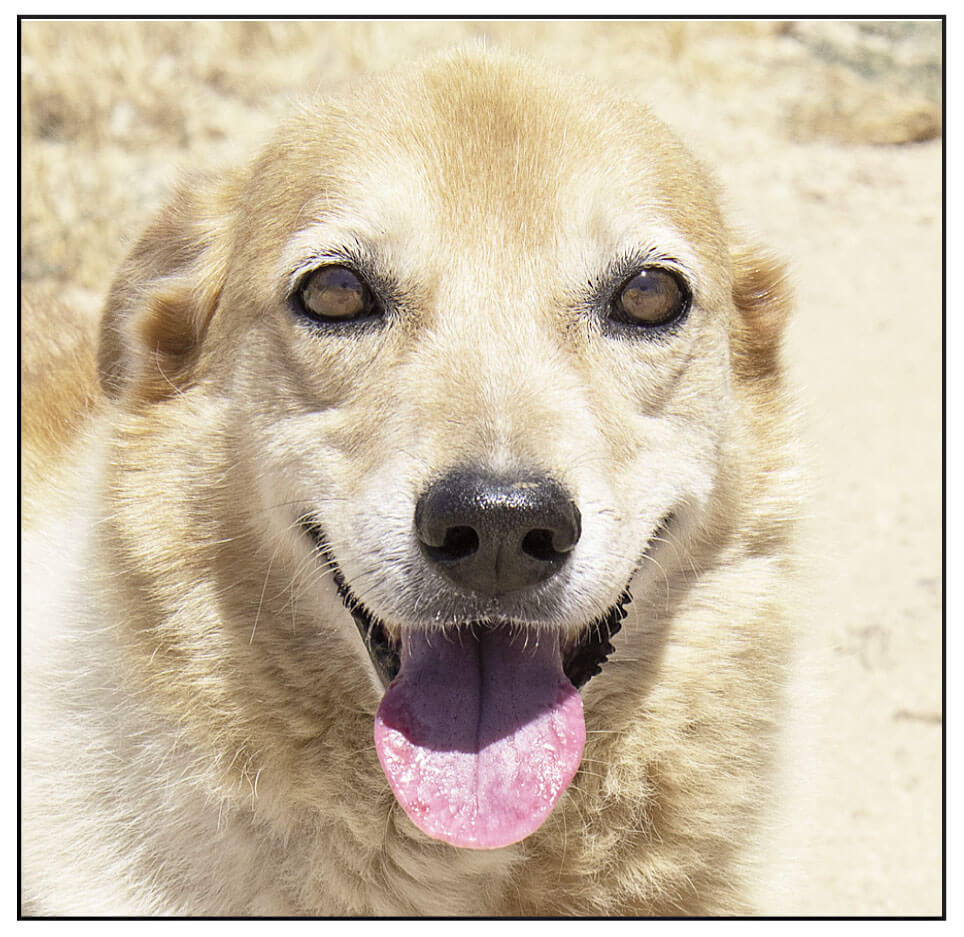 This is Emma… Lucas' beloved companion.
She is so grateful to be here that she brings you gifts when you visit her. She was a puppy too when I found her in the same distressing situation as Lucas all those years ago. She was diagnosed with a heart condition when she was 4 years old and we have been treating her ever since. She is doing well.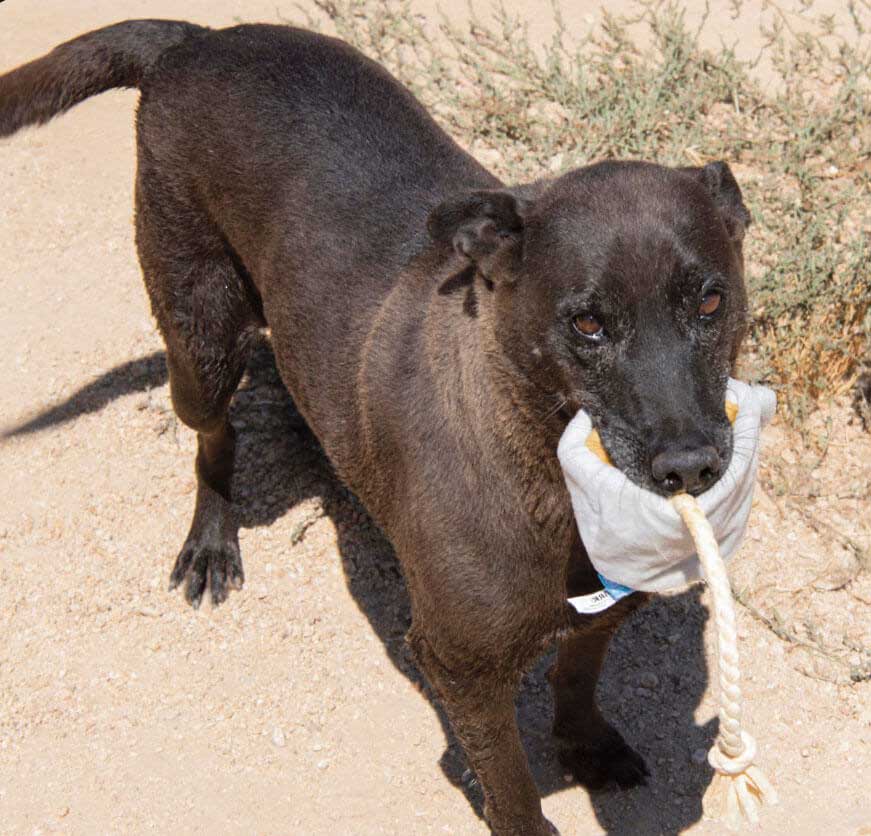 They both had the tick fever when we brought them to our hospital. After almost a year of treating them and holding our breath, they are both clear today. But they might be time bombs. They might be carrying it and it might return in their old age. And Emma will definitely be in intensive cardiac care one day.
Whatever happens, we will be here for them. That is the true meaning of "care for life". We don't just turn them over like used cars.
Our mission is caring for more angels like our thankful Lucas and our sweet Emma… precious lives who have nobody else. Please make your best donation to our animals today.
For the animals,
Leo Grillo, founder