Healing deep wounds of being abandoned by someone she once loved.
This kind and beautiful yellow lab, was abandoned in an empty building with her five puppies and their father.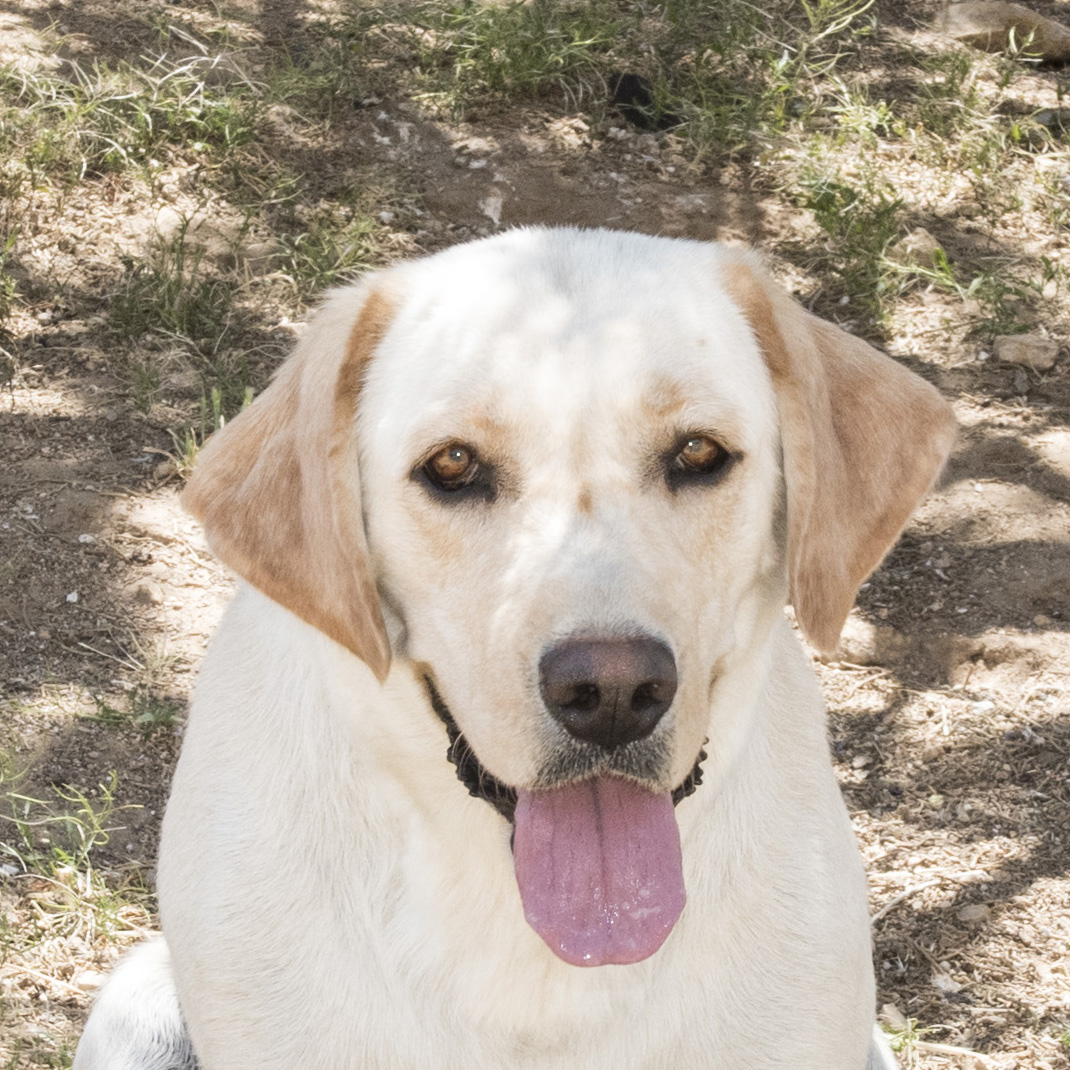 Thanks to people like you who support this mission, all five puppies . . . Vdara, Hooter, Caesar, Bellagio and Luxor . . . and both parents, Aria and Mirage, are safe now.
The other day when I took their pictures for you, the smiling Aria came up to me, licked my hand and pushed her body into me, thanking me for giving her the safety, the food, the shelter, the care . . . . . . and the love that she desperately needed to heal the deep wounds of her being abandoned with her children by someone she once loved.
And while taking their pictures for you, it was magic . . . seeing the pups follow their mom or dad down a trail . . . discovering the grasses, feeling the wind in their faces for the first time, the smell of the wildlife, the ducks, the goats near by . . . and just being alive!
This entire family of seven will be safe and loved as long as people like you provide for them.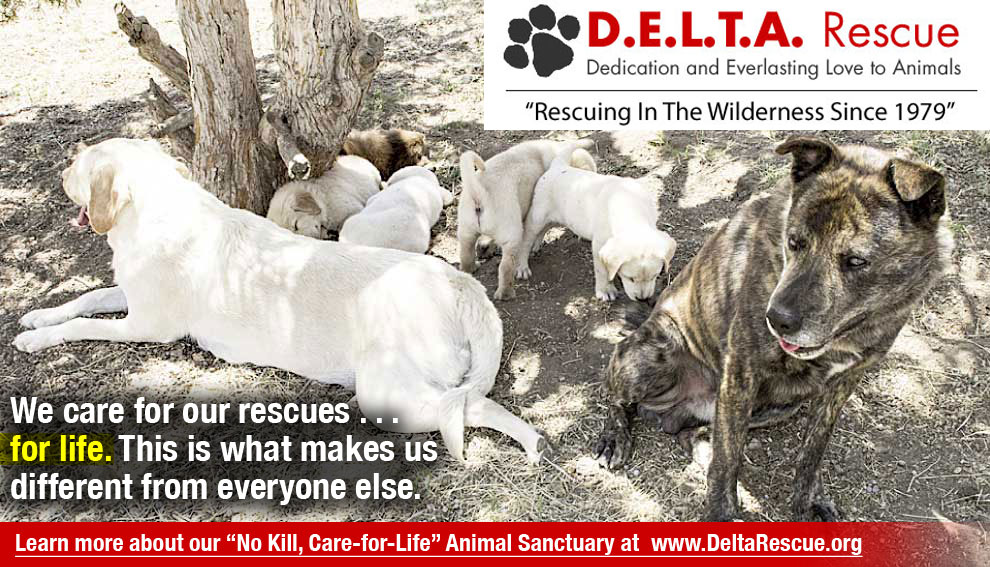 Our burden is to ensure that they are well cared for when they are elderly too. That's a long time from now, and the only way we can guarantee their future . . . and the future of this mission . . . is if enough of our partners make these animals some of their heirs.
It is never too early or too late to "put your affairs in order." After your loved ones are cared for, please help insure the rescue and care of abandoned animals like these precious children, decades from now.
And if you have a special friend or two that you can speak to on behalf of our animals' future, please let them read the "Leo's Legacy Letter" …
Look at these innocent angels. . . dreaming puppy dreams . . . and they are our future.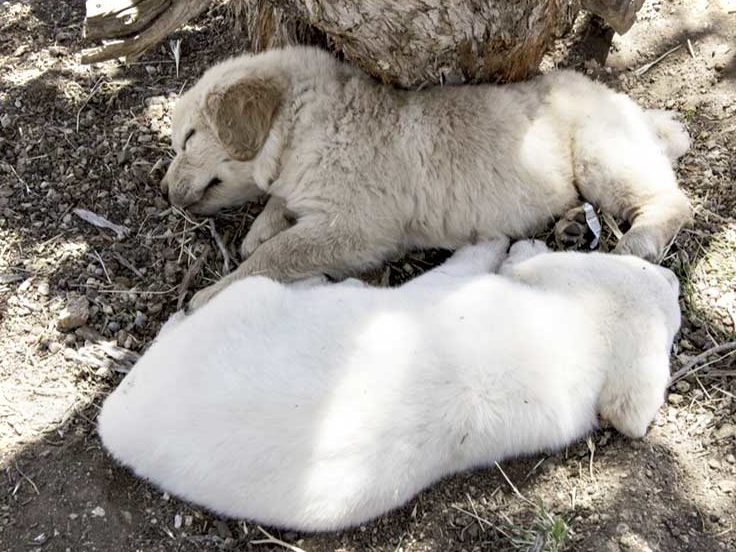 Yes, Leo, I want to help you rescue animals abandoned or born to die in the wild, like Aria and her family.