Help Support D.E.L.T.A. Rescue – Donations are needed
The dog and cat residents of the Super Sanctuary were all personally rescued in the wild by Leo Grillo, founder and president of Dedication and Everlasting Love to Animals (D.E.L.T.A. Rescue).
Abandoned, sick and slowly starving, these animals were days away from certain death.
D.E.L.T.A. Rescue is more than just another rescue center, it is a Sanctuary. . . for the little angels who would have suffered and died without help. Here it is a lifetime of care, not just a quick "in and out again" rescue. Our animals are our children, and all our sacrifices are for them.
Your donations go directly to the animals of the Super Sanctuary — to care for all their needs for life.  Learn how to "Make Your Legacy Work For The Animals"
Being the first care-for-life facility, D.E.L.T.A. Rescue does not adopt out its rescued animals to the public.
"I'd rather not be a hero, adopting out our animals and STEALING homes away from animals in the pound – wonderful animals who will be killed only because they can't find new homes . . .The rescued animals are already damaged emotionally and physically. Handing them off, for glory sake, and telling you that they will be fine under someone else's watch, is a fantasy", says Leo Grillo.
With your help, we can keep the promise made to each of these angels. . .  to keep them safe and loved for the rest of their lives. Please help today.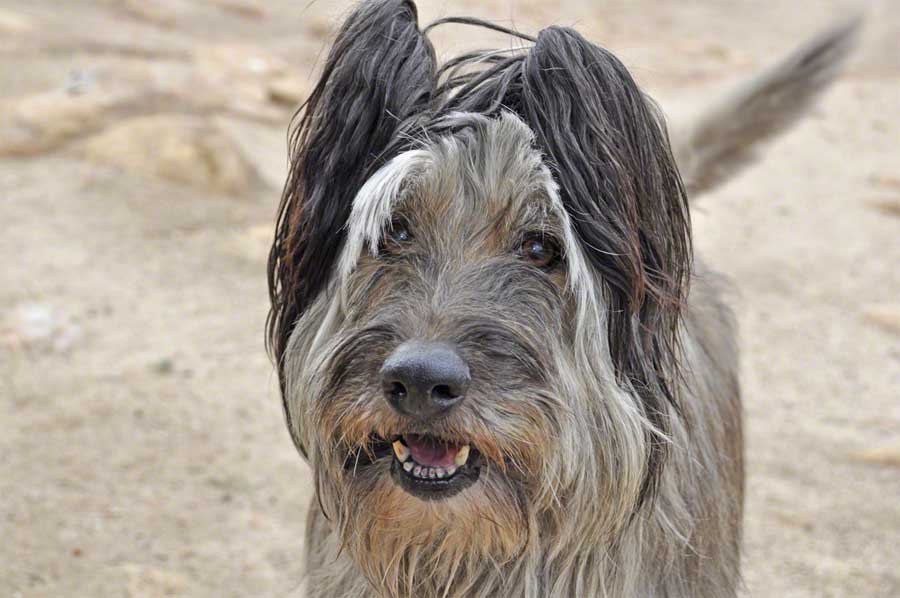 D.E.L.T.A. Rescue receives no help from the government and relies solely on donor contributions. Supporters may tour the Sanctuary at our scheduled members only tours. Donor Privacy Policy.
---
Your Life-Saving Gift To The Animals
Your life-saving gift will help rescue cats and dogs who are abandoned, or born, in the wilderness.  Your generosity will help provide love and care for them daily at our "no-kill" sanctuary.
Stop automatic donations at any time by calling us at 661-269-4010.