Dr. Brown and I were reflecting on how many times we have watched puppies or kittens live a full life here, and then grow old and die. So many lifetimes. So many of our kids. Thousands.

The upshot of our conversation was that if people only realized how short the animals' lives are, they would do more for the homeless dogs and cats in this world. – Leo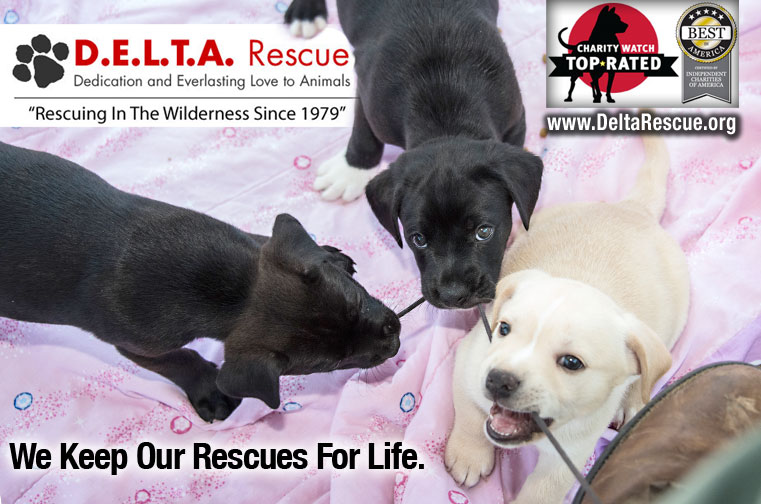 Thank you for all your help. Every bit counts. Don't forget, putting our animals in your estate plans, or life insurance, is what keeps us going!
Your Life-Saving Gift To The Animals
Your life-saving gift will help rescue cats and dogs who are abandoned, or born, in the wilderness.  Your generosity will help provide love and care for them daily at our "no-kill" sanctuary.
Stop automatic donations at any time by calling us at 661-269-4010.